Looking for a specail or particular chastity cage?The feeling at first sight of this chastity cage is freedom and breathability! Easy to pee!

Bare! There will be bare skin between its metal bars, so there will be a lot of rubbing, stroking, licking, teasing, or Any flirting you can think of!
Simple, comfortable and free of restraints, but can also lock your penis indefinitely!
You can't have seen it. Try it! New style and innovative chastity cage, but never let you escape. You and your master will love it!
There are two version of rings, one is circular and the other is arc.
For the cage part, there are also two style, the flat cage and circular cage.
It is also ideal for everyday wear as it can simply fit into the tightest of jeans. Don't miss it out! Baby!
The cage styles: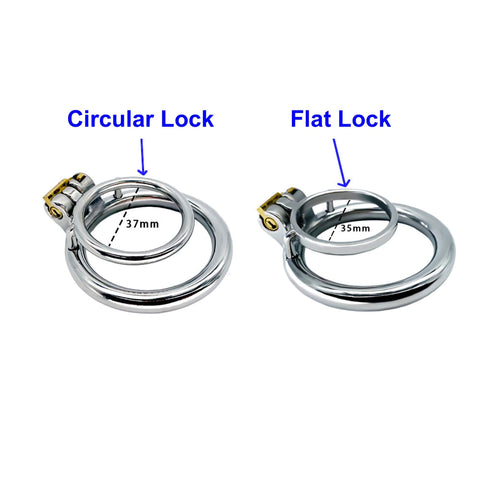 With Arc ring: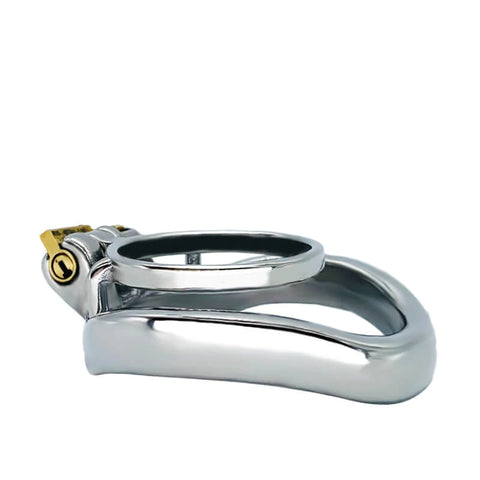 With circular ring